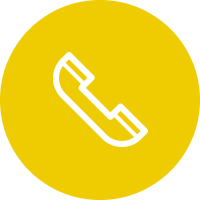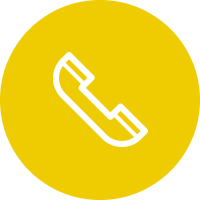 Prime Home Painters
OUR SERVICES
Maintenance offers a wide range of general services to keep your home or
business in excellent condition by fixes & repairs.
​
​
We'll provide top quality paint and decorating products for your places.
and You can rely on our professional experience to choose the best product for the job.

As the old saying goes, "owning a hammer doesn't make you a carpenter." If you're looking for local carpentry services you can trust us to get the job done right.
​
Floor tiles
Wooden Flooring
Ceramic-Tile-Flooring
Ceramic Flooring
Inside Doors
Internal Glazed doors
Interior
Interior painting
wardrobe
wooden wardrobes
wardrobe
sliding wardrobes
Wardrobe
wooden and other kinds of wardrobe.
We are professional painting contractors with an outstanding customer satisfaction and referral rating. That means our future is on display every day — in how we paint every type of house and building: interior, exterior, residential, commercial, office, and condominium.
When we meet with you, we'll talk about your expectations for the work to do. We'll discuss your budget, your needs, your time frame and walk you through our process of what to expect when you hire PRIMEHOMEPAINTERS